Temilade 'Tems' – A Queen And So Much More
Talent, beauty, and brains, to mention a few, are the major things everyone associates with the "Mr. Rebel " crooner. It might be impossible to have it all but Tems definitely has it all. 
A little back story to Temilade– the Nigerian singer was born 1995 in Lagos, Nigeria. She got her big break when her song "Try me" skyrocketed her into the limelight. The gorgeous singer has released two EPs – For Broken Ears and If Orange Was A Place. 
With a voice like a siren, it is no wonder that she caught the attention of some of the most talented musicians to walk this earth. 
She won the hearts of fans all over the world after she was featured on Essence by Wizkid. Which was one of the biggest songs of 2021, which was later remixed to feature Canadian superstar Justin Bieber. This feature won her two BET awards – Best International Act and Best Collaboration.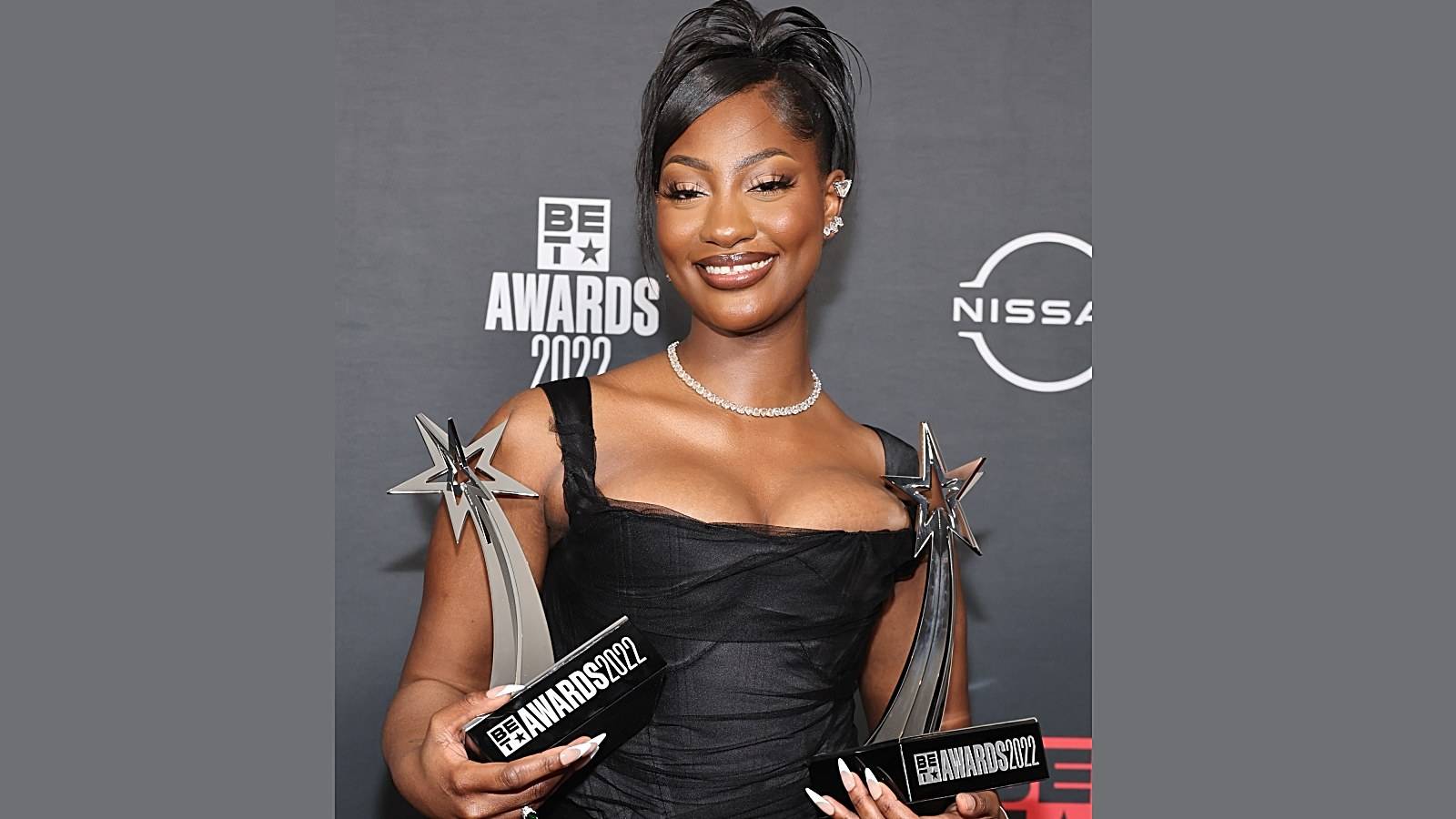 TEMS
"Crazy things" have really been happening to Tems because ever since her big win. It would be safe to say her career is currently on steroids. 
She has had four Billboard hot 100 entries. I think the most amazing thing about this win is that her self-produced single "Free Mind" is her most recent entry. And it peaked at No. 90. Now this deserves a standing ovation, a round of applause, and all the accolades. This is a feat not many people, especially Africans, have achieved. 
CHECK OUT: Content Creation In Naija; More Content, Less Creativity?
Her other billboard entries are from Essence by Wizkid which she featured alongside Justin Bieber, Drake's "Fountains", and "Wait for you" ft Drake and Future. These songs peaked at No. 9, 26, and 1! 
The only African and Nigerian artiste that can go toe to toe with this record is Superstar musician Ayo Balogun Aka Wizkid. 
She didn't even give us a chance to finish celebrating before we were shaken with another massive win. Tems was featured on Beyonce's latest album Renaissance, song 10 titled Move. 
As if that wasn't big enough. Black Panther: Wakanda Forever Prologue EP was released by Marvel Music and guess who it features?